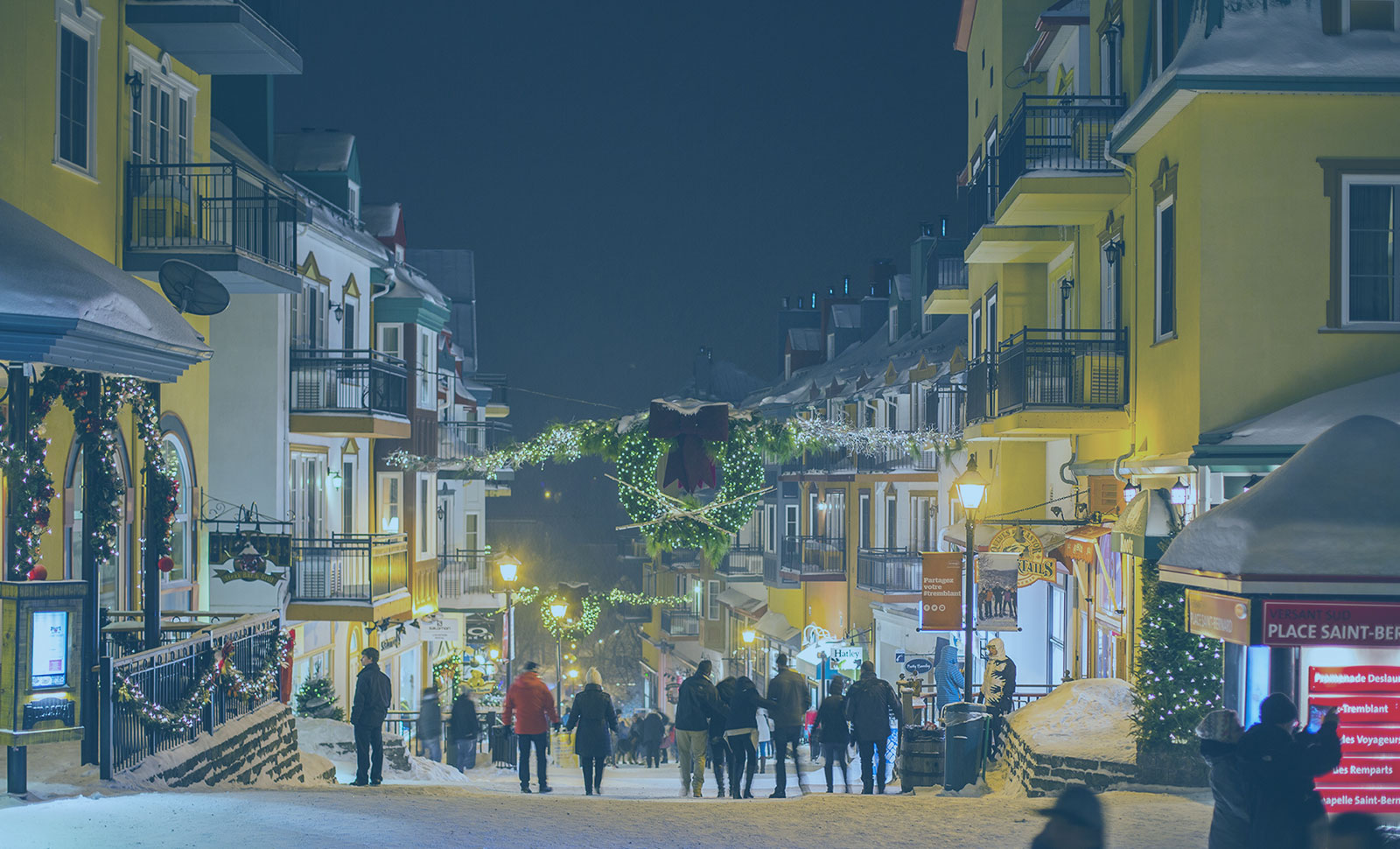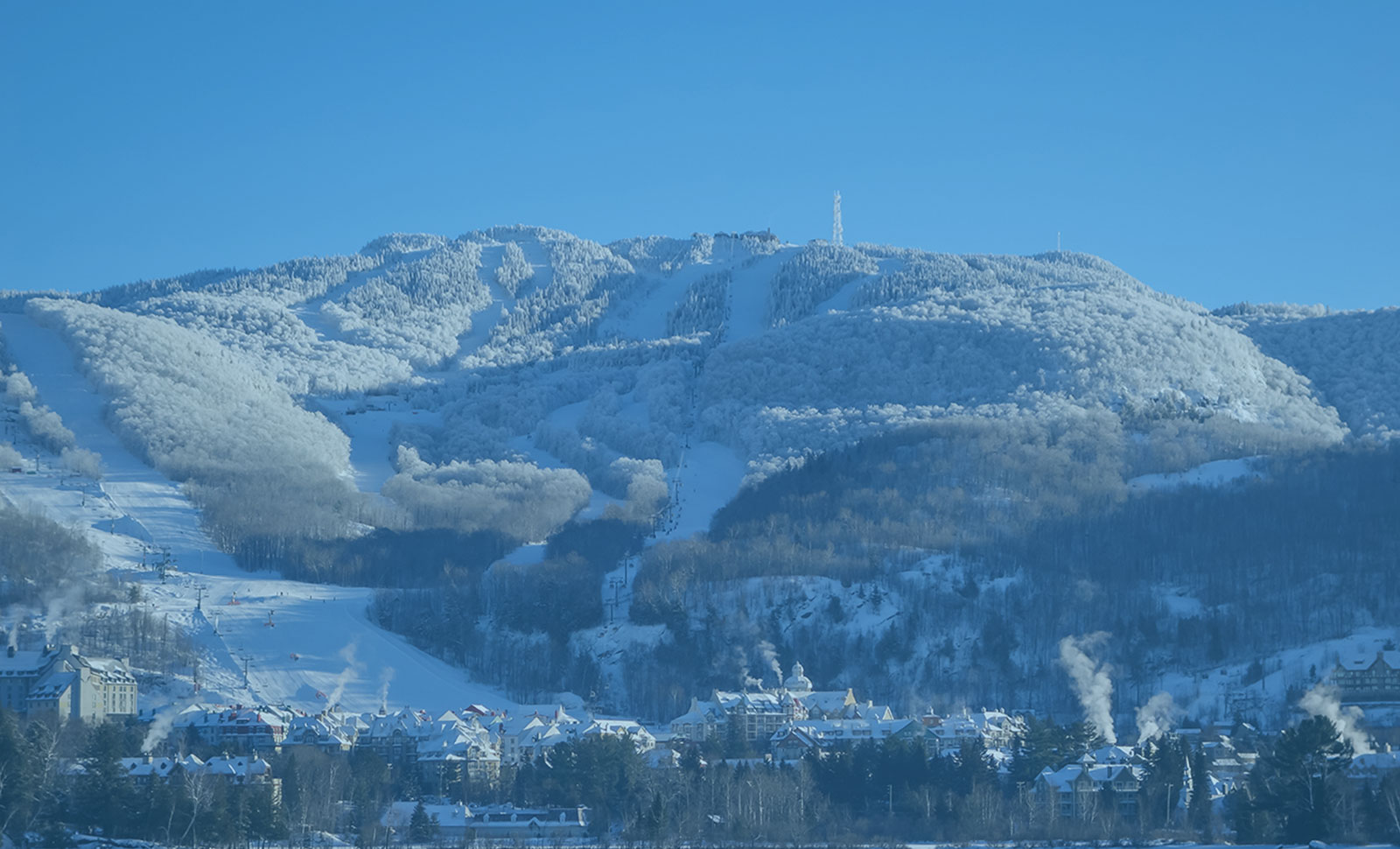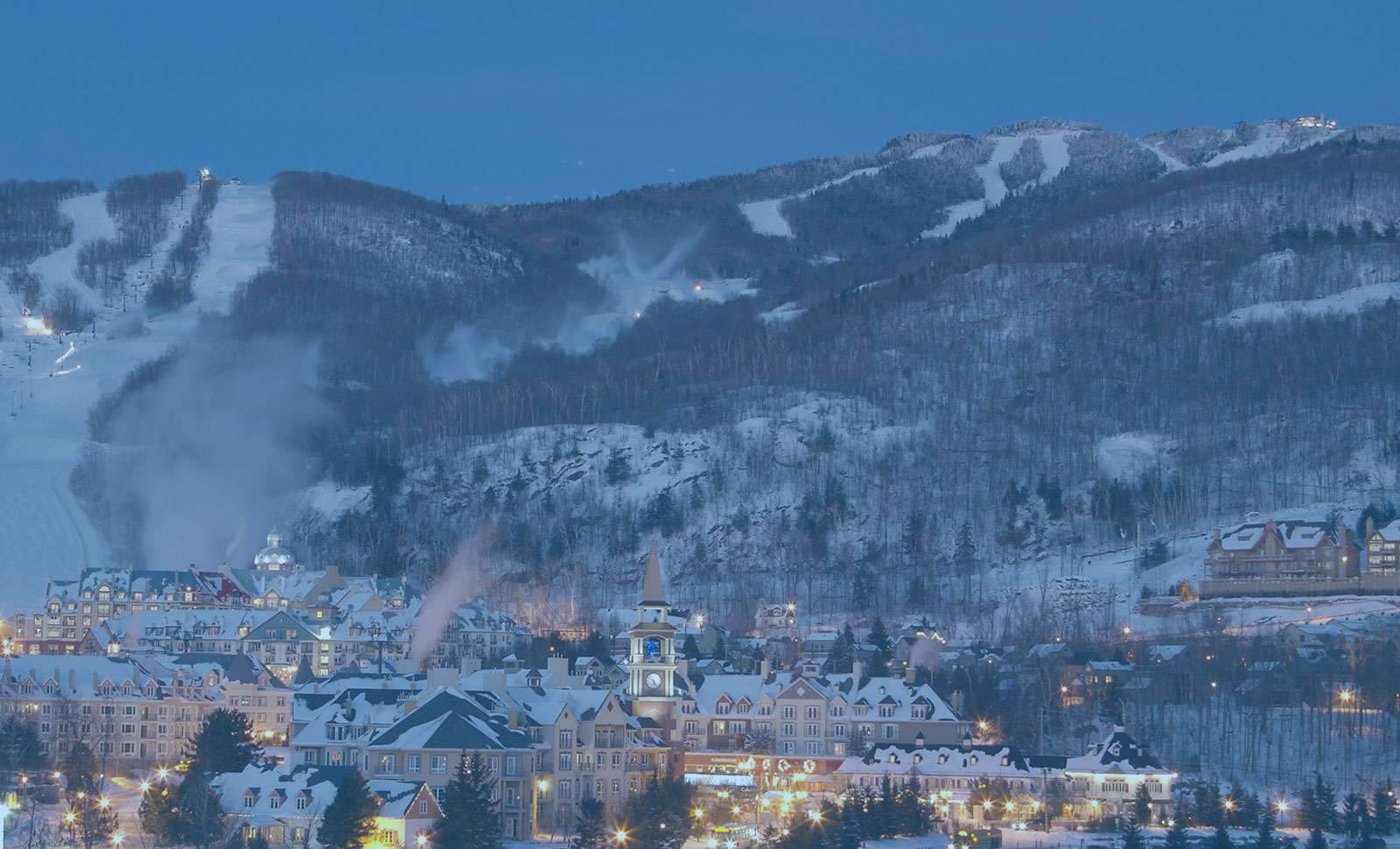 Elevation Tremblant in 2024
We are planning to return to Tremblant in 2024. Register for email updates
here
.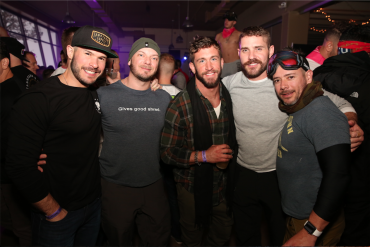 Bonjour Elevation! We are excited to bring the Elevation vibe back to Quebec in 2024, to the amazing resort that Ski Magazine has called the Best Resort in Eastern North America for 20 years. 2019 was an incredible kick-off year, and 2020 brought even more guys and girls to Tremblant. COVID had us on pause, but look forward to coming back in 2024.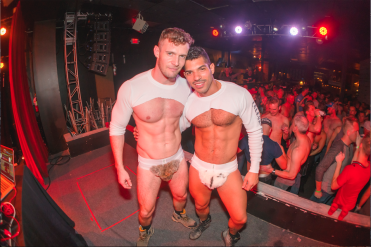 Though Elevation Tremblant will have a Quebecois and Canadian flair all its own, we are committed to building the same type of event that we have done in Mammoth and Park City. We are going to bring together hundreds of sexy, friendly guys and girls to an amazing resort destination, throw really fun parties and apres-ski events, and introduce you to new friends that you will keep forever. Okay, and we'll probably introduce you to a few Mr Right Nows as well.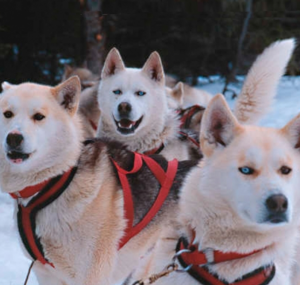 There are a ton of other activities besides skiing and snowboarding to enjoy at Elevation Tremblant! Besides hot tubs, hunky guys, great DJs and fun parties, there's also: dogsledding, winter dune buggies, snowmobiling, snowshoeing, zip lining, ice-climbing, Scandinavian baths, tubing, helicopter tours, ice fishing and MORE!
Lodging
For Elevation Tremblant, you can book a full range of rooms, from high-end luxury condos to budget accommodations and everything in between. At our host hotels we have secured lower room rates than you will be able to book anywhere else. Hotel rates are listed in CAD, taxes and resort fees not included.

Make your travel plans in our Elevation room blocks by booking directly with each hotel at the links below, or if you need a little more help with hotel and flights and ground transportation, you can also reach out to a Tremblant Specialist by calling 1-877-966-6873. Be sure to mention the group name Elevation Tremblant 2020 (Group # 2015QW) to get our special Elevation rates.
Tickets
Some events will sell out due to capacity limitations at certain venues. If you would like to guarantee that you don't miss an event, please buy your pass in advance. We have kept the price of passes low, and with considerable savings, so even if you miss an event or two it's worth it to buy the pass.


QUEBEC RESIDENTS RECEIVE SPECIAL DISCOUNTED PRICING OF 25% OFF.
To access Quebecois Resident Pricing, click "Buy Tickets" on this page and you will see an option for Resident Pricing. You MUST have a Quebec ID to purchase these tickets and you MUST show your ID at Will Call when picking up your tickets. If you purchase multiple tickets, each person must show a Quebec ID. If you do not have a Quebec ID you will be charged the difference in price.

ONLINE LIFT TICKET SALES END MONDAY, JANUARY 27TH, AT NOON. We will have lift tickets for sale at our Box Office in Tremblant, which will be set up at the entrance to all Elevation events. (Our events start at 4pm, so lift tickets purchased at our Box Office will be valid starting the day after purchase.)
VIP Pass
WEEKEND PASS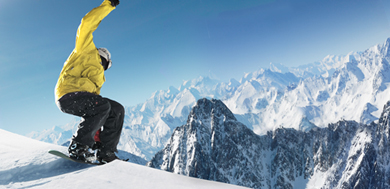 $215 USD
$245 value
Price good thru 1/30
Entry to all events

VIP entrance - VIP gift bag
Elevation 2020 t-shirt
Party Pass
WEEKEND PASS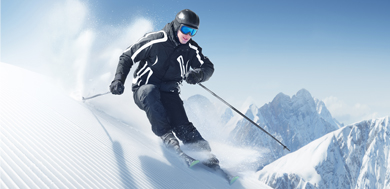 $165 USD
$195 value
Price good thru 1/30
Entry to all events, EXCEPT the VIP Wine Reception
Apres-Ski Pass
PARTY PASS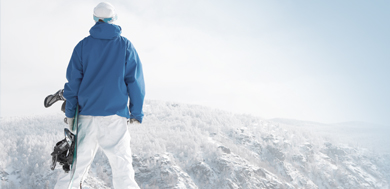 $70 USD
$80 value
Price good thru 1/30
Entry to the four après-ski events (Thursday-Sunday)
Throwback Thursday
INDIVIDUAL TICKET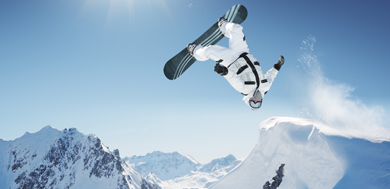 $20 USD
$20 value
Price good thru 1/30
Entry to Thursday night party
Neon
INDIVIDUAL TICKET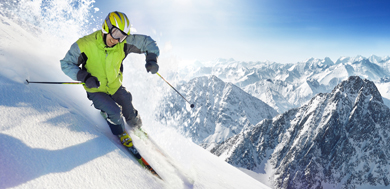 $40 USD
$40 value
Price good thru 1/31
Entry to Friday night party
Gear
INDIVIDUAL TICKET
$55 USD
$55 value
Price good thru 2/1
Entry to Saturday night party
Lift Tickets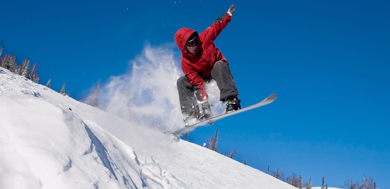 Prices in CAD
Sun-Fri (Individual Days): 56.70$
3-Day Pass (Including Saturday): 170.10$
Saturday: 71.36$
Equipment Rental *helmet included*: 43.24$/day

Instructions after this click (not user friendly)
Input start date as the first day you are skiing
Hit "Group Lift"
Hit "Change"
Hit "Package Price CAN $" – ignore the price
Then 1-3 day options will show up in drop down menu

Getting Here
Flying:
Option 1: You can fly into Montreal and then drive or ride to Tremblant. Flights from NYC to Montreal are only 90 minutes long, with more than 22 flights per day. (From Boston, only 75 minutes.) Shuttle service is available via the Skyport shuttle service from the Montreal airport to Tremblant.
Option 2: You can fly to Mont-Tremblant International Airport through Toronto on Porter or Air Canada.
Driving or Shuttle Service:
Drive time from the following cities: Montreal or Ottawa 90 min, Toronto 6.5 hours, Boston 7 hours, New York 7.5 hours
More info on shuttle service, driving directions and flight times at
tremblant.ca/plan/getting-here